What the PTA does?
We are passionate about the school and helping our children be the best they can be. Over the years we have raised money to help the school in numerous ways, from buying gazebos, refurbishing the library, buying a new trim trail for the KS1 playground to supplying all new reception children with a book bag and giving every Year 6 a leavers book.
Events and Activities
We are always looking for new fundraising ideas and opportunities, but we usually raise money through fun events and initiatives, including:
*Summer and Christmas Fairs
*Easter Raffle
*Christmas cards and gifts from Xmasforschools
*Car boot sales
*Christmas, Easter and Summer Discos
How to Get involved
As the saying goes – many hands make light work. That is definitely the case with our PTA. It's a real team effort and we wouldn't be able to run the events, and raise the funds we do, without the help of the parents, carers and staff.
We have a PTA meeting at least once per term and we ask for as much help as you are able to give. You do not need to attend every meeting or help at every event, all we ask is for your help when and whenever you can.
If you would like to get involved, please contact the school office where they will pass on your contact details.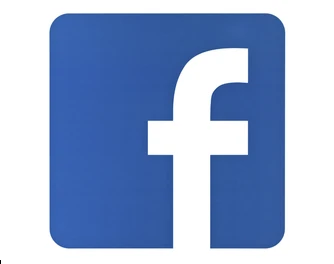 Follow the PTA on facebook for the latest news and event information. www.facebook/northwoottonacademypta