Senior Mental Health Lead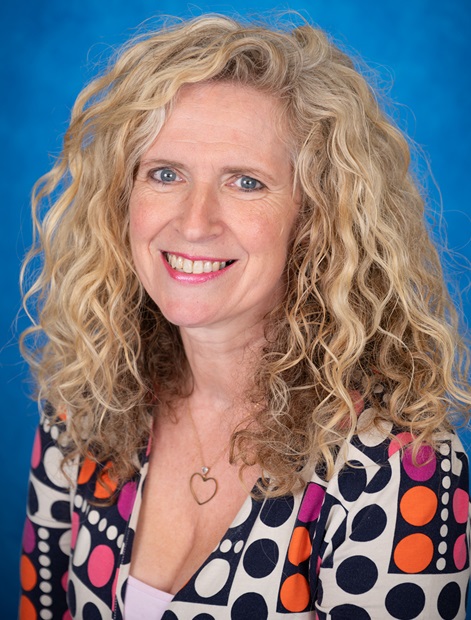 Miss Michele Buschman
Senior Mental Health Lead
The Senior Mental Health Lead in our school is responsible for raising awareness within our whole community so everyone feels they have a part to play and can make a contribution. The intention is to develop and implement a whole school approach to mental health and wellbeing.
Our ultimate aim is always that everyone feels safe, happy and empowered to achieve their aspirations. Building mental resilience and experiencing life-enriching experiences is fundamental. North Wootton Academy's TEAMWORK Values underpin all of this as a solid foundation on which to build this collaborative approach.
Mental Health First Aiders in School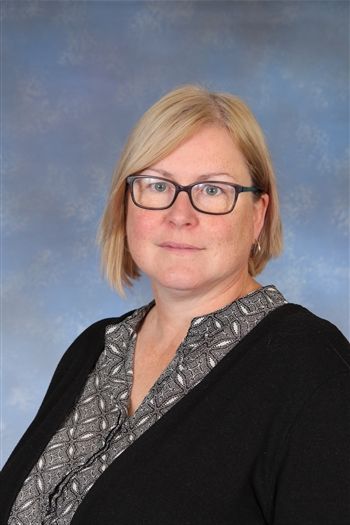 Mrs Nikki Graham
Adult Mental Health First Aider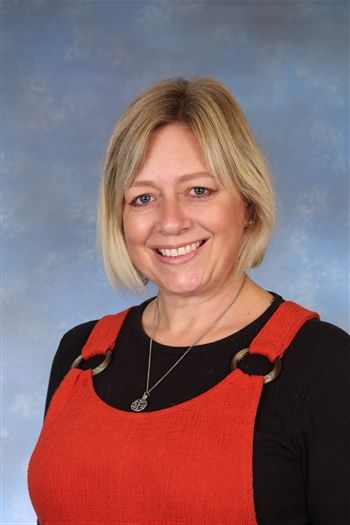 Mrs Michelle Barnes
Children's Mental Health First Aider
NHS - Mental Health Support Teams in School (MHSTS)
The Mental Health Support Teams are an early intervention service that support children and young people, their families and schools and college communities with mild to moderate mental health difficulties. Each MHST is allocated to specific secondary schools/colleges and their feeder primary schools within Suffolk. Our team work in education settings and in the wider education community, both in and out of term time, including school holidays.

The team can be emailed on: ccs.mhstkingslynn@nhs.net
Our MHST service provides bespoke support for mild to moderate mental health difficulties. This support is provided in a timely manner following assessment. This could include individual therapy sessions, school based intervention and work with parents.
Our team also support schools in developing their whole school approach.
Conditions our team provides support for are:
Anxiety and/or avoidance
Behavioural difficulties
Irritability as a symptom of depression
Low confidence and low self-esteem
Low mood / depression
Managing negative thoughts
Mild obsessive-compulsive disorder (OCD) and other rigid/ritualistic behaviour
Panic management
Sleep difficulties
Thoughts of self-harm and support for alternative coping strategies for superficial self-harm
Worry management.