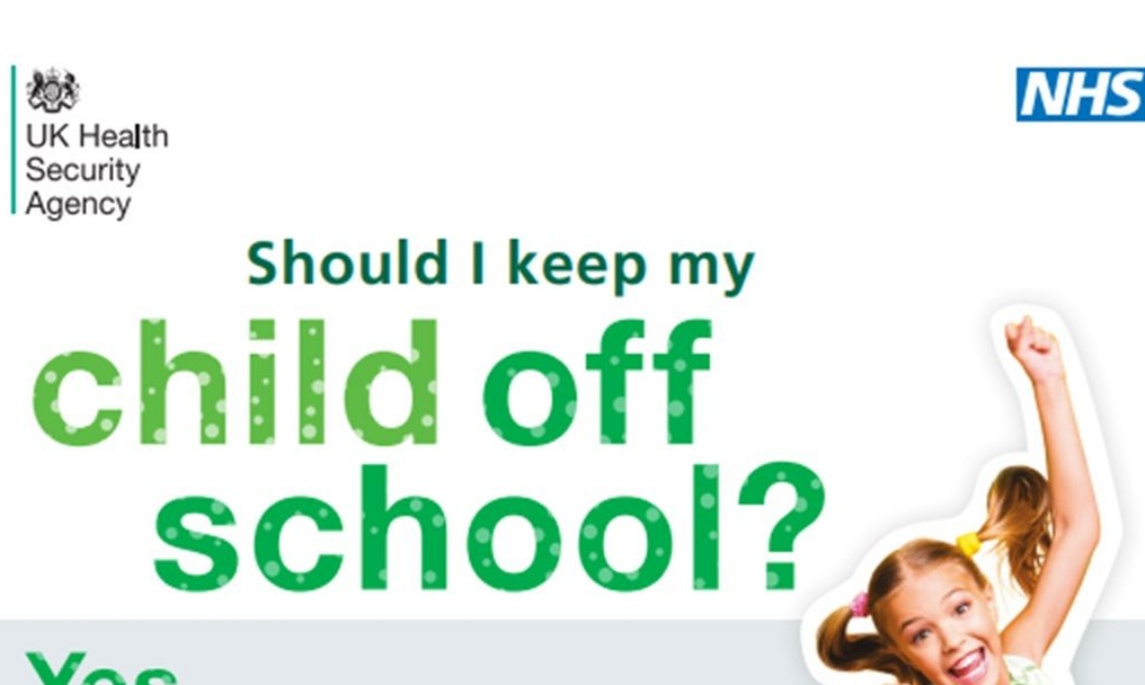 Should I keep my child off school?
Autumn/Winter is the time of year when we see increases in childhood infections, Flu, Covid and winter vomiting cases. Please see useful guidance below, regarding when to keep your child off school.
As always, if you are unsure please contact the school office.