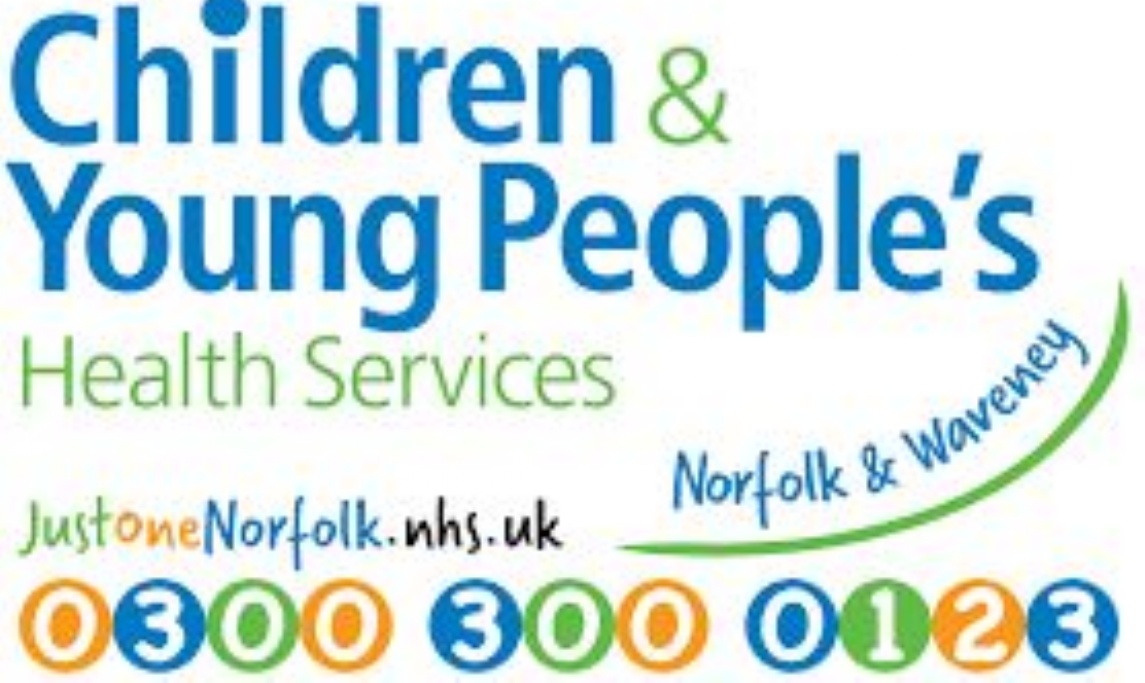 Reception Class Height, Weight, Vision and Hearing Checks
A letter will come home with your Reception child today regarding the National Child Measurement Programme checks. (Copies Below).
Should you not wish your child to have these checks you must opt our by Tuesday 18th January 2022 as per instructions on the letter.
Thank you.